Transcend 3 Auto miniCPAP
| | |
| --- | --- |
| Brand: | Transcend |
| Availability: | Out of stock |
| Delivery time: | Temporarily out of stock |
The Transcend 3 miniCPAP is a variable pressure auto-CPAP specially designed for travel. Transcend EZEX technology limits expiratory pressure for greater breathing comfort. Operates on 12/24 V and on battery (optional)
Transcend 3 miniCPAP 
The Transcend 3 minicpap is a CPAP with automatic pressure regulation according to your respiratory events. It is fully equipped with EZEX expiratory pressure limiting technology for more comfort. It is an automatic device fully equipped and specially designed for patients who have to move around frequently. This self- piloted autoCPAP system is the first portable sleep apnea treatment system. CPAP  is extremely small so it fits in the palm of your hand. She is a real featherweight who, with 495 grams, can be completely forgotten in your luggage. Transcend 3 miniCPAP is designed to improve the daily lives of today's active users, at home or on the go. The treatment of your obstructive sleep apnea is guaranteed wherever you are, at home or abroad.

Benefits of the Transcend 3 miniCPAP 


It is compact and light (495 grams). In addition it is perfectly silent with a very low sound level of <30dB you can use it anywhere with discretion. The Transcend 3 miniCPAP also works on 12 / 24V and even on battery. She is truly the all-terrain CPAP . Whether by plane, train, canoe or tent in the middle of the desert, your therapy is guaranteed. And finally, it is the most important because your health depends on it.

Info Transcend3 miniCPAP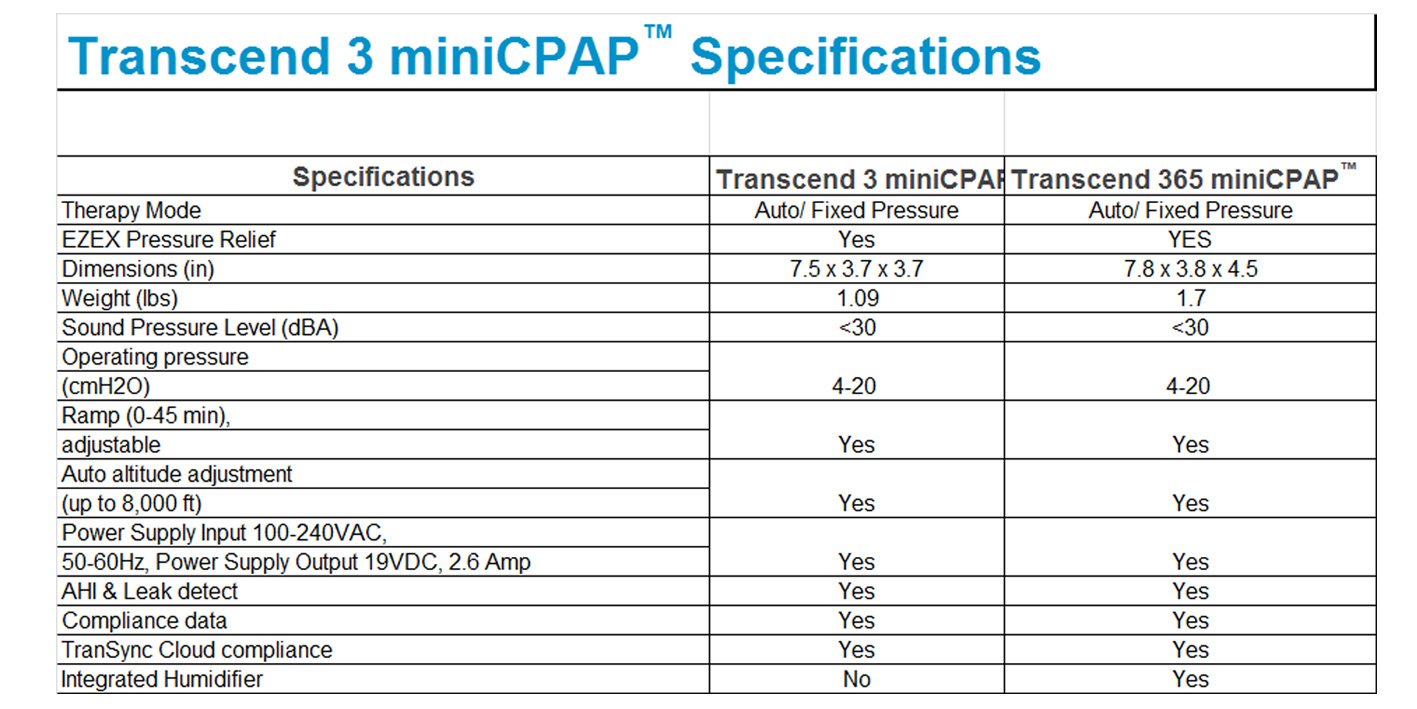 Content of the product:
- 1 x Transcend 3 miniCPAP CPAP / PPC device
- 1 x carrying bag
- 1 x power supply
- 1 x universal hose adapter
- 1 x air hose 1.80 m
- 1 x user manual
- 2 years warranty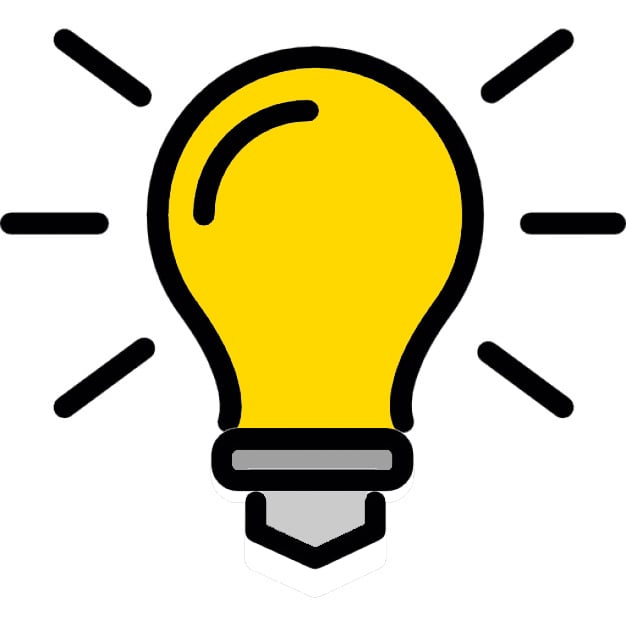 Remember to order your CPAP mask

Download product info

CPAP / AutoCPAP comparison table
In order to ensure effective therapy, we configure your CPAP before sending it to you. These settings take a little time. Please send us the therapeutic pressure prescribed by your doctor.