Luminette 3 - Luminotherapy device
| | |
| --- | --- |
| Brand: | Luminette |
| Availability: | Out of stock |
| Delivery time: | Available |
The Luminette 3 is a light therapy device in the form of a telescope that will help you effectively combat the winter blues "seasonal depression" and sleep disorders. You can use it whenever you want. 10 session battery life.
Package contents
1 x Luminette 3
1 x charger
1 x user manual
1 x nasal support
Luminette 3: its advantages
By wearing your Luminettes,
you will be able :
- Prepare breakfast
- Brush your teeth
- Read your favorite magazine
- Watch television
- Work on the computer
- Have a calm physical activity
(walking, exercise bike,…).
- Wearers of glasses or lenses use
Luminette® without losing any of their visual comfort.
An innovative patented system
for optimal comfort.
Thanks to an innovative optical mechanism, light is sent into the eye from top to bottom (like the sun does), without dazzling or obstructing the view .
Light enriched in blue
for more efficiency.
The Luminette emits white light enriched in blue, at 468 nm. It is indeed proven that it is this wavelength which most effectively activates the energizing response of the body to light.
The effectiveness of the Luminette is validated
by 5 clinical studies.
Security.
Since 2007, the Luminette® has had the CE marking. The device is classified as an eye-safe device according to IEC 62471. In addition, the light emitted by the Luminette is devoid of UV and infrared.

Product sheet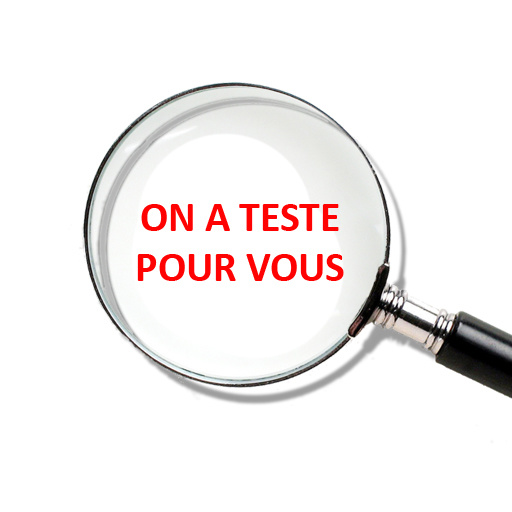 We were the luminette